Our Work by Topic |Our Work by Type|Our Recent Work|Our Newsletters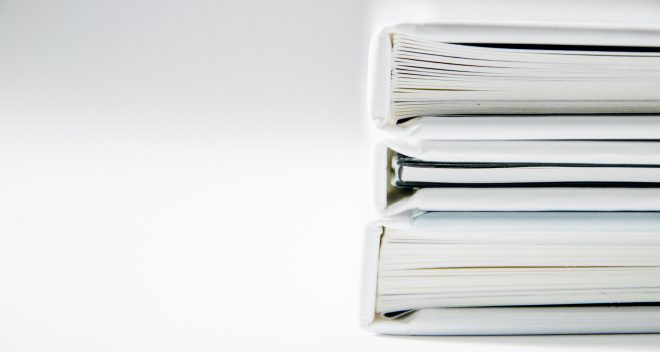 Our comments provide detailed critiques on policy proposals we believe are flawed, misguided or contrary to EPA's mission to protect public health and the environment.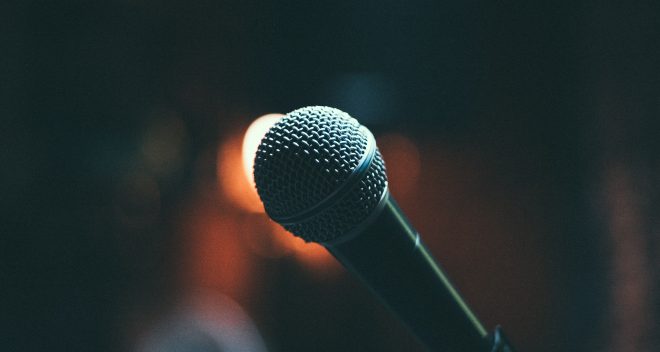 EPN members have testified at Congressional hearings, public EPA meetings, and public EPA hearings.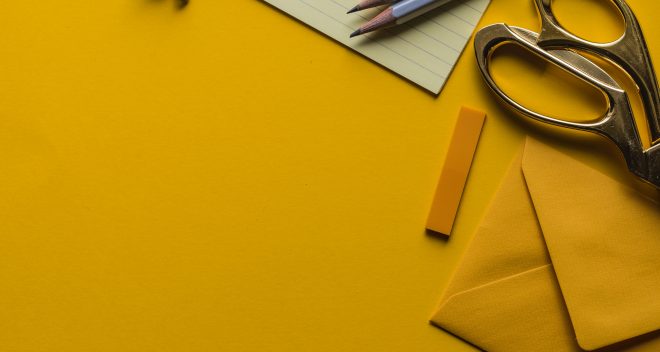 Our fact sheets and white papers provide an overview of issues related to EPA, public health and/or the environment and are drafted to be a resource to reporters, other NGOs, Congress and/or the public.